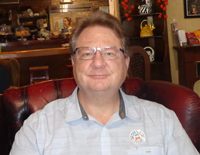 Aurora Home Design crafts quality custom floor plans for your residential projects, including new homes and renovations. As an established home design firm in Alberta, we offer personalized service of the highest caliber and over 30 years of experience in drafting and design.
Whether you're a homeowner, a home builder, or a renovation contractor, we plan with you to create a customized solution for your project needs. Call us today for a consultation.
We're a proud member of the Better Business Bureau.